Hey there! My name is Amy, and I'm so happy you stopped by! My goal is to capture your family in candid moments that show your love for one another, your playfulness, your spirit.  Little ones are only small for so long, as every parent knows. Engagements, announcements, birthdays, annual family photos, special events – allow me to save these precious moments in time so you can cherish them forever.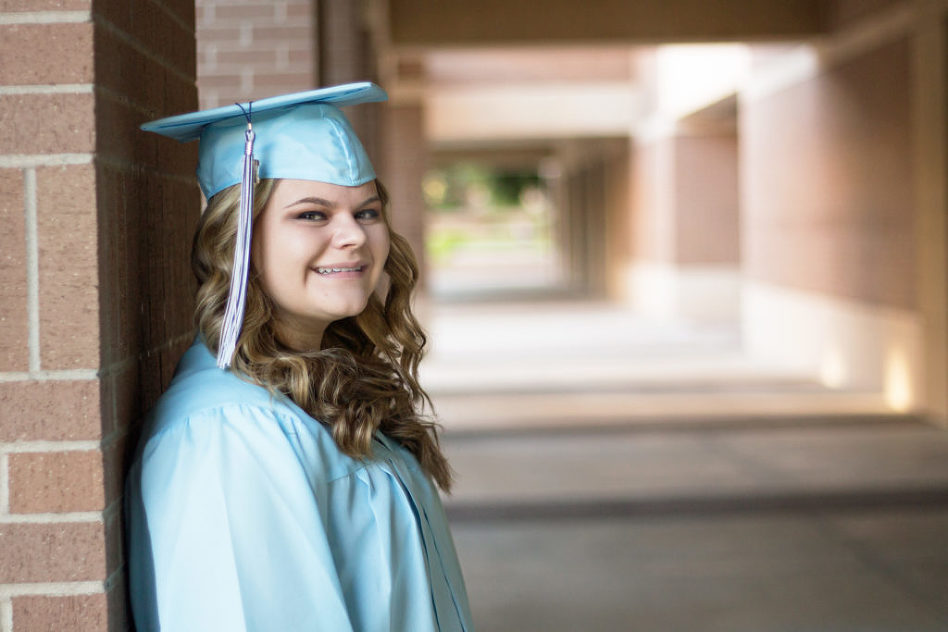 Located in Phoenix, Arizona, I shoot on location at some of the most beautiful local spots. Based on your preferences, we can capture this time in your life any way you choose.  In the city surrounded by glass and metal skyscrapers, creating a modern and industrial feel? Sure, let's go downtown! Prefer something more country? How about Saguaro Ranch Park or Carefree? Want to be near water? Tempe town Lake offers amazing backdrops. Prefer the desert southwest? There are so many locations to choose from! These are just a few examples of the gorgeous options available when choosing Painted Posies Photography.
I capture what makes you and your family unique without going overboard on editing afterwards. Painted Posies Photography is all about natural, beautiful images illustrating what your real life is all about. I'm excited to meet you and celebrate your next milestone! Please contact me today and we'll get started. Don't hesitate to let me know if you have any questions or special requests – I'm happy to help!
Investment
One of the first questions people often ask when selecting their photographer: How much is it? What's the investment, here? Photographers can be incredibly expensive! Especially for theatrical, heavily edited photos with elaborate props. Good thing that's not what Painted Posies Photography is all about, though! I specialize in outdoor, natural light photography with minimally edited images. I want to capture the real you, you're real family – having fun and enjoying the life YOU built. You and I also want an image free of imperfections, lint, runny noses. I specialize in making sure your most precious moments are documented for years to come, without all of the blemishes.
You'll find a photo shoot with Painted Posies Photography competitively priced. If you have any questions, special requests or would like to shoot in a location outside of the Phoenix metropolitan area, please let me know! I'm happy to accommodate in any way that I can. Contact me today to book your session.
Valentine Minis – $45
Two Sessions: Saturday, February 3rd. Morning: 9-11 OR Afternoon 3-5 || 8-10 professionally edited digital images with print release || Schedule here.
Standard Lifestyle Session- $125
Engagement photos, gender reveals, birth announcements, maternity shoots, infant milestones (3, 6, 9, 12 months), annual child or family photos, anniversaries, etc. General props included.
Includes: 1-hour session
one location in Phoenix Metropolitan area
10 high-resolution digital prints with full copyright
family of 5 (additional people $10 each, maximum of 8)
Extended Lifestyle Session- $150
Extended Lifestyle Session with personalized props.
Includes: 1.5-hour session
one location in Phoenix Metropolitan area
15-20 high-resolution digital prints with full copyright
family of 5 (additional people $10 each, maximum of 8)
"Our Life" Lifestyle Session- $350
Capturing everyday moments in your life. What's it like to be you or be your family at this moment in time? Great for remembering the little things that would otherwise be forgotten – like first steps, everyday routines, favorite fleeting hobbies and such.
Includes: 3-hour session
two locations in Phoenix Metropolitan area (for instance, one in-home + one outdoors)
30-40 high-resolution digital prints with full copyright
5 printed images on high quality archival paper
no limit on family size
Special Occasion Session- $500 (excluding weddings and vow renewals)
Anniversaries, milestone birthdays, family reunions and other events. Corporate events as well. General props included, specialized props for an additional charge.
Includes: 5-hour session
up to two locations in Phoenix Metropolitan area (for instance before and during event)
50+ high-resolution digital prints with full copyright
5 printed images on high quality archival paper
no limit on family size
*Please contact me directly for wedding and vow renewal investment*
Let me know how I can help: Contact Me