We had some great times in 2015, and I captured A LOT of them on camera.  Here are the images from our weekly Wandering Eye Wednesday posts of 2015.  (BTW, I'm sorry for the slow loading, there are a lot of images in this post!) I think I'm missing one or two due to the website transfer earlier in the year.  You'll have to pretend you remember which ones they are.  In fact, if you guess them, I'll send you a $10 Starbucks card.  Go ahead, try it!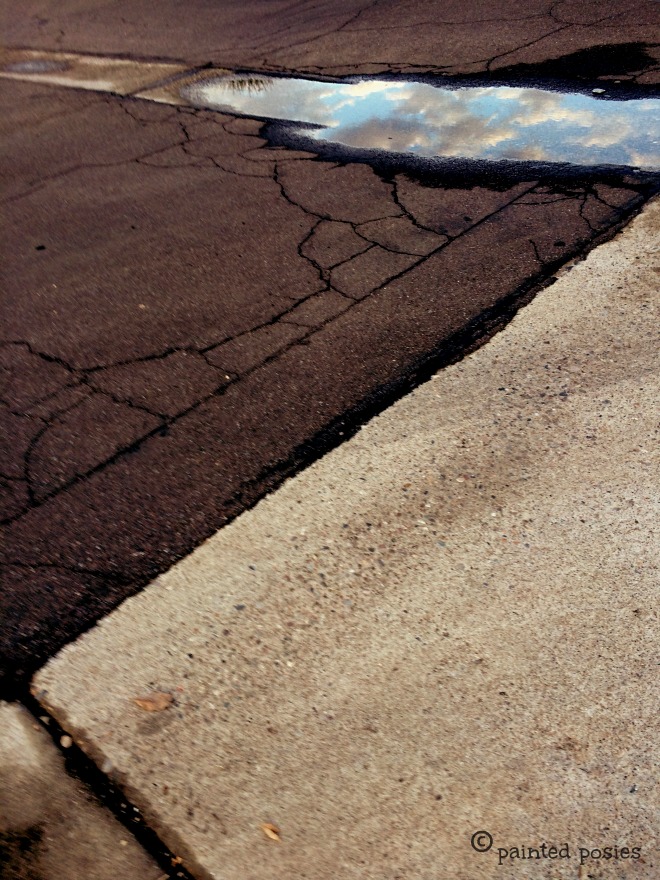 So, which one is your favorite??
Here are my favorites from 2015:
So I'll admit: if it weren't for these weekly posts, I probably wouldn't have been around much this year.  I had such a hard time focusing in 2015! I felt overwhelmed for much of the year, and I needed this weekly "obligation" to keep me focused on hanging out around here.  I feel a newfound passion for this space, though, and I hope I didn't lose any regulars in the meantime.  I appreciate my readers, and as always, I love any feedback you have! Do you have any requests? Let me know! I love comments!