What's happening, guys?! How's your week going so far? Ours has been fun but busy per usual –  Halloween festivities Monday, dinner with our niece and nephew yesterday, and today that husband guy and I went and played racquetball and made dinner together. Weeks like this can be exhausting but we are enjoying ourselves and dreaming about our next Thanksgiving camping trip. I'm pretty excited to take a trailer for the first time ever! Meanwhile, I'm still going through pictures from our last camping trip when I find a free minute. Here are a couple for this week's Wandering Eye Wednesday: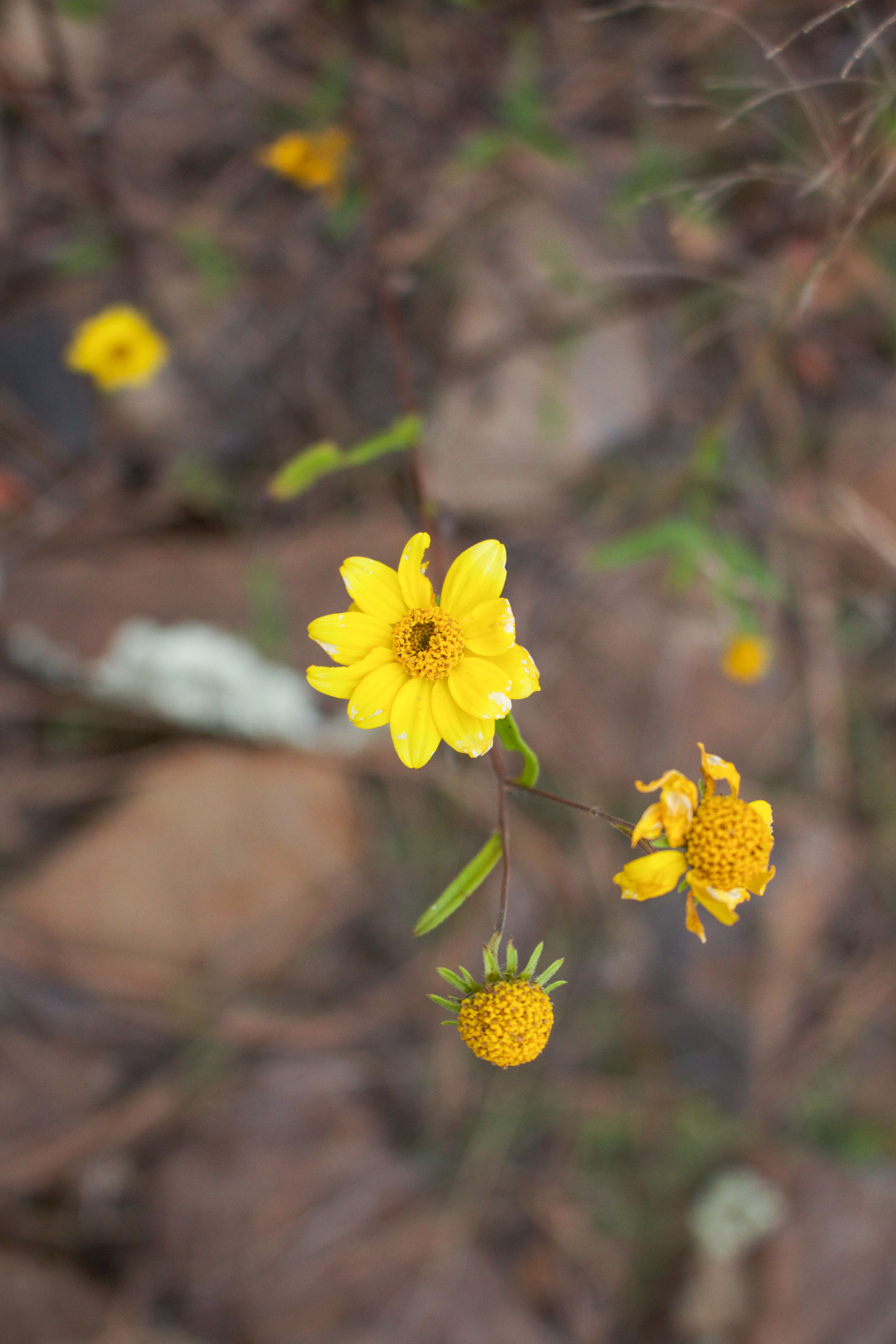 ISO 320 | 31 mm | f/4 | 1/640 edited for color and exposure, cropped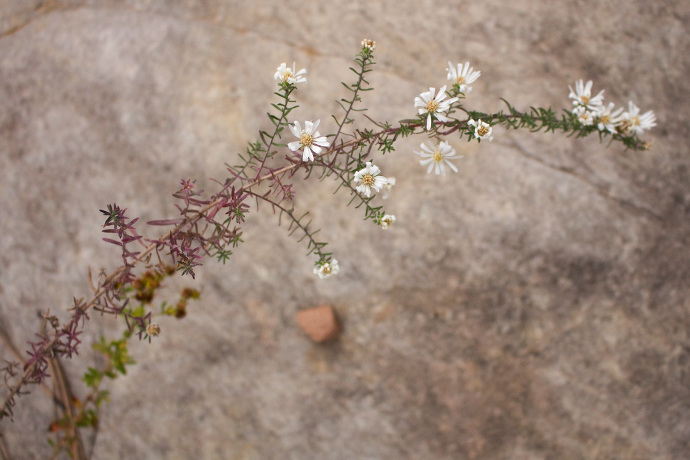 ISO 500 | 25 mm | f/4 | 1/2,000 edited for color and popping the details of the flowers against the rock, cropped
wandering eye wednesday | weeks 40-41 | year 3
There weren't a whole lot of wildflowers in bloom while we were up north last month, but the ones I found were delicate and beautiful. I especially love the bottom shot, with the the rock as a backdrop. It may end up on one of our walls, if I ever find some free time!
I hope your week ends up great, and if you get the time, I'd love to hear what you think of these shots!