Hi there! How are you doing these days? I'm riding a vacation high now that I'm no longer being tossed around by jet lag. Jet lag is the weirdest, I swear. So glad that shiznit is over because I had the best time and I'm finally able to focus long enough to tell you about it!! While I work on some upcoming posts filled with details and photos from our trip, here is one of two posts today for Wandering Eye Wednesday: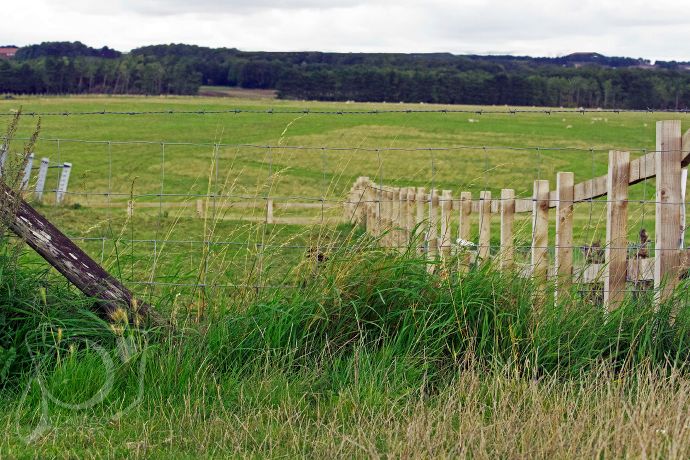 I'm a new photographer compared to many of you. I tried my hardest to shoot all in manual for this trip, on top of learning a new lens and how to swap lenses quickly on the go. It was overwhelming sometimes, especially being in a totally new place! At one point, I was doing a light check with the lens cap on and couldn't figure out why my adjustments weren't working. I started getting vocal about it until my sister pointed out the issue. Yeah. I may have been over-ambitious about it all…
BUT. I got some great shots, and I got some shots with exposure issues, and I got some shots with white balance issues. For the most part, they are all salvageable (thank goodness for PS!!) I tried not to beat myself up about it and just enjoyed the experience, which wasn't that tough considering all the beauty surrounding me! This one was pretty close to original, I adjusted the color cast and sharpness a bit. Cloudy skies most days made things a bit gloomy, so I tweaked the exposure slightly. I also removed the top barbed wire from the fence, since it sat just above the tree line. I'm happy with her now! I do love me a country fence scene, though, what can I say?